If you have any concerns regarding wellbeing or safeguarding please contact one of the key contacts below from the Safeguarding Team.
Role:
Name:
Contact Number:
Email:
Designated Safeguarding Lead
Colin Clements
07739 624047
Colin.Clements@clf.uk
Mental Health Lead
Lou Coles
Louise.Coles@clf.uk
Deputy Designated Safeguarding Leads

Sarah Fan

Caroline Wheeler

Jenny Cusack
For more information about the Safeguarding Team, please click here.
---
WEEKLY ENRICHMENT OPPORTUNITIES
We would really like to ensure that students don't miss out on activities that are good for their mental wellbeing, enriching, diverse and beyond the curriculum. To try and ensure this we going to create an enrichment activities sheet. Please click on the below to access the work sheets.
ENRICHMENT SHEET, Week 7, 22.02.21
ENRICHMENT SHEET, Half Term
ENRICHMENT SHEET Week 5, 08.02.21
ENRICHMENT SHEET Week 4, 01.02.21
ENRICHMENT SHEET Week 3, 25.01.21
ENRICHMENT SHEET Week 2, 18.01.21
ENRICHMENT SHEET Week 1, 11.01.21
MENTAL HEALTH AND WELLBEING MENU
---
Emotional and Mental Health Support
Below are links to organisations and charities that are there to help. Please click on the icons to visit their website.
---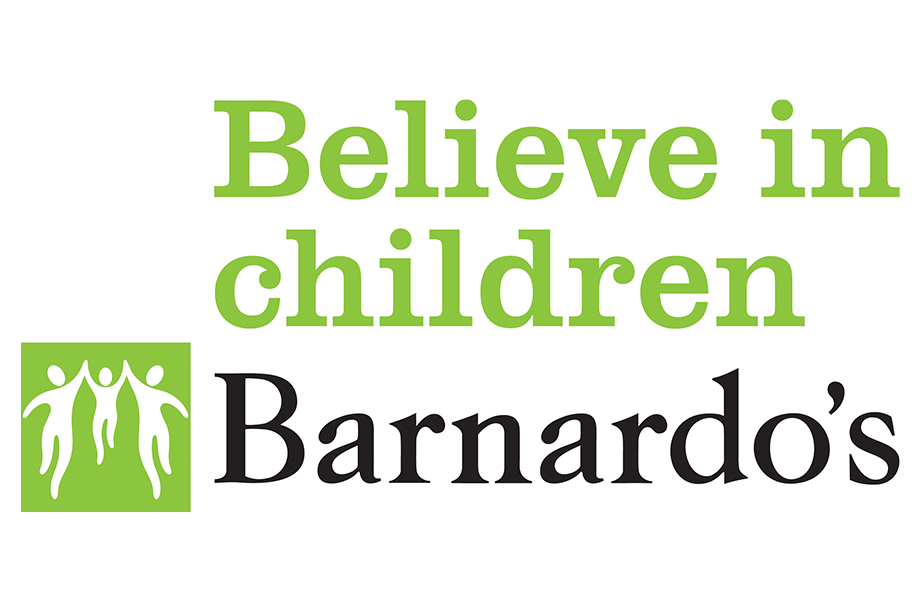 Boloh
The Black, Asian and Minority Ethnic family Covid-19 Helpline.
In many languages, Boloh means speak. We are encouraging Black, Asian and Minority Ethnic children, young people and families affected by Covid-19 to speak to us: about their worries, their problems and their stresses during this time. Between Monday and Friday, 1pm and 8pm, we will provide emotional support, advice and signposting to other organisations who can provide further help.
---
Our package of support for schools and young people. Please click here for more information.
---
A very thorough list of downloads, apps , websites, books, videos etc.
---
OTR (Off The record). 0808 808 9120 ( Freephone ) (2pm until 5pm). For information and advice surrounding mental health 0208 7441644.
OTR Online offer - our hubs have gone digital - same days, same times, just online! join us for conversations around mental health and self-care, creative tutorials, baking goodness and updates about what's happening at otr. Click here to find out more.
OTR Creative offer - please click here for more information.
OTR Mentoring - please click here for more information.
---
Online chat, counselling, journaling and resources. Support for your child's mental health, emotional wellbeing and behaviour.
---
Self-help and signposting for young people, and advice for their parents: Fighting for a future where all young minds are supported and empowered, whatever the challenges. They're here to make sure young people get the best possible mental health support and have the resilience to overcome life's difficulties.
---
The Anna Freud National Centre for Children and Families has developed and delivered pioneering mental health care for over 60 years.
---
MIND YOU (South Glos). Mind You is here to help you to look after your mental health.
---
SAMARITANS – Whatever you're going through, you can call us any time, from any phone for FREE.​​​ Call: 116 123
---
---
Internet Safety
NSPCC – NetAware: www.net-aware.org.uk

Internet Watch Foundation: www.iwf.org.uk

Internet Matters - Helping parents keep their children safe online: www.internetmatters.org

Child Exploitation and Online Protection command: www.ceop.police.uk/safety-centre

O2 mobile Phone shops offer free support/advice, you do not need to be an O2 customer (for when shops reopen)
---
Click on this link to be directed to the CLF Wellbeing blog
---
Leading Lights Education - Families can self-refer for support in terms of their wellbeing.
https://leadinglightseducationandwellbeing.org.uk/families/
---
Bristol and South Gloucestershire School Health Nursing. Please click on the icon below to visit the website.
Please click here for the School Health Nursing Team flyer.
---
What does ThinkNinja offer?
ThinkNinja is a mental health and emotional wellbeing app for children and young people, designed with self-management skills and interactive education content that is easy to translate into their daily lives. From topics such as coping skills for day to day stresses, to more complex issues including unhelpful thoughts and thinking traps that are driving symptoms of low mood and anxiety, young people can move around the app with the guidance of a virtual avatar called 'Wise Ninja'.
ThinkNinja's new Covid-19 content provides an opportunity for young people to explore the following:
Fears relating to the virus

Isolation struggles and how to stay connected to family and friends

Worries about personal health and health of family members

Coping techniques to use during the crisis

Plus loads of other helpful tips!
For more information please visit the ThinkNinja website here
How children and young people can access ThinkNinja
It's really easy to download and install ThinkNinja. Just search "ThinkNinja" in the Apple App Store or Google Play Store, install and then enter a few registration details before meeting the 'WiseNinja' and exploring the app.
---